Altoona Area High School

98

Jan 25 / Girls' swimming

Altoona Area High School

104

Jan 25 / Boys' swimming

Altoona Area High School

91

Jan 23 / Boys' swimming

Altoona Area High School

74

Jan 23 / Girls' swimming

Altoona Area High School

44

Jan 21 / Wrestling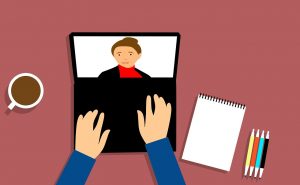 Editorial Board •
January 8, 2021
Only a few days before the holiday break was coming to an end, the administration announced another schedule change with online classes. The...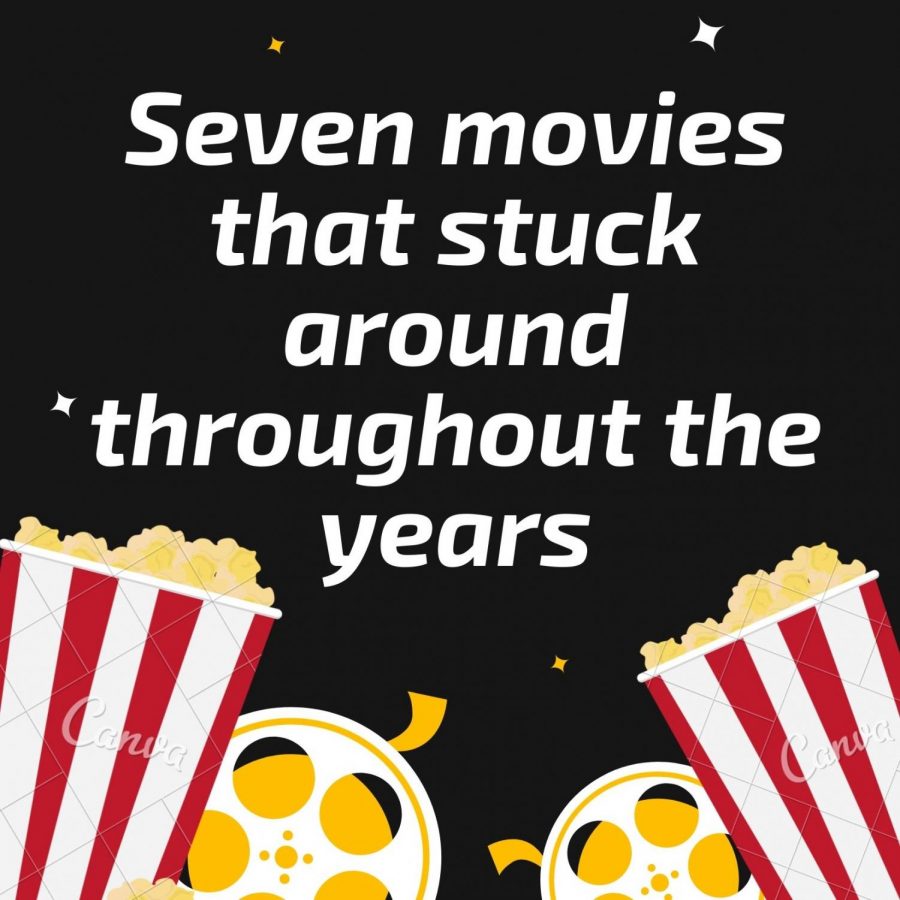 The Wizard of Oz  "The Wizard of Oz" was released on Aug. 25, 1939 and has made around 29 million dollars since its release. This movie is still a popular...
Loading ...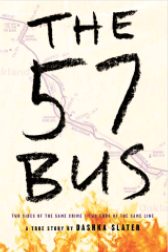 Destiny Montgomery, Associate Editor
January 12, 2021
In most crimes, people only hear one side of the story. In the crime of the "57 Bus", people only were able to hear the side of the victim, Sasha. In the story, Dashka Slater...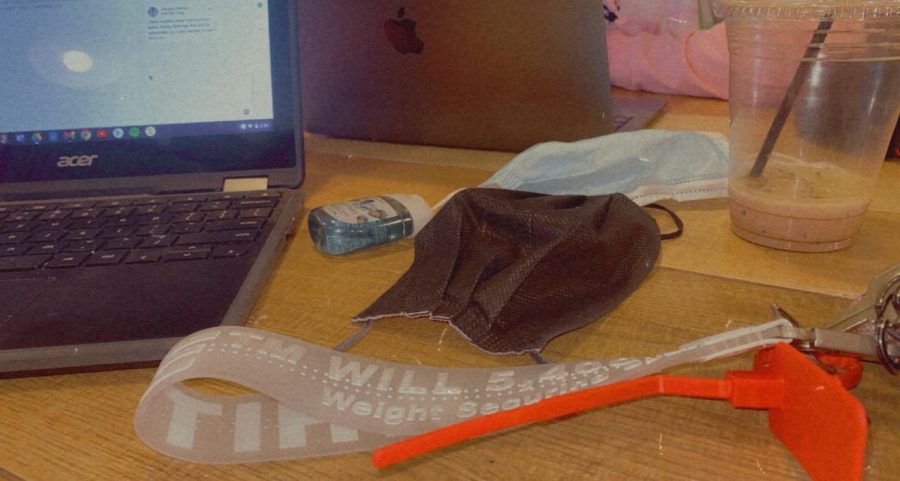 During senior year, it is required to complete a senior project of some sort as a graduation requirement. Living through a pandemic has required teachers and students to conduct...