Altoona Area High School

1

Apr 15 / Baseball

Altoona Area High School

0

Apr 6 / Girls' Softball

Altoona Area High School

40

Mar 2 / Boys' Basketball

Altoona Area High School

114

Feb 24 / Boys' swimming

Altoona Area High School

72

Feb 24 / Girls' swimming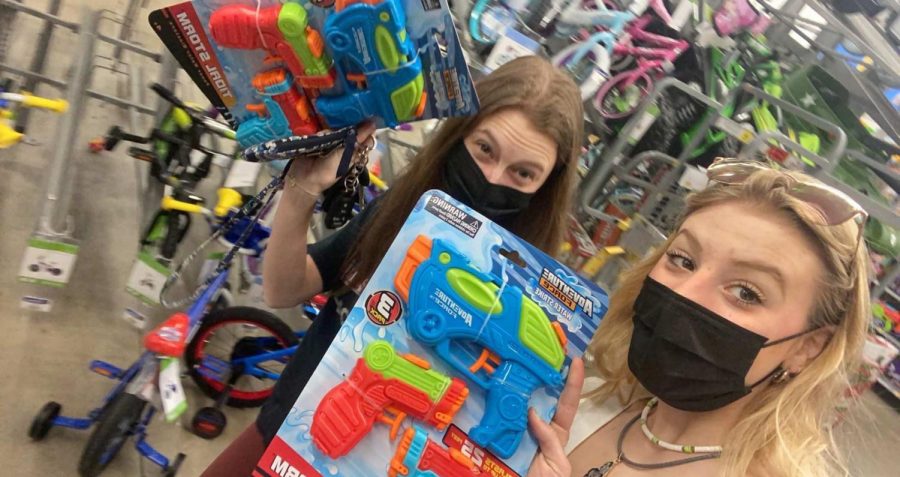 With many school traditions getting canceled this year, students found it necessary to uphold certain yearly activities. On Feb. 20, the 2021 Altoona Assassins game was announced....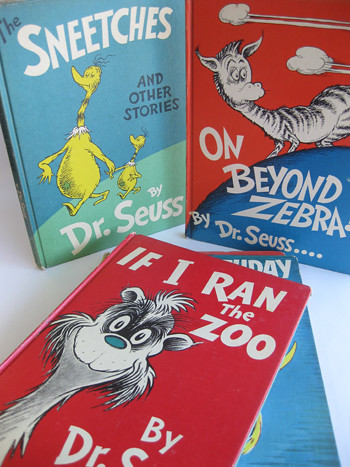 Over the past few weeks, people have simmered over the suggested changes for some family favorites including Mr. Potato Head and Dr. Seuss.  Many...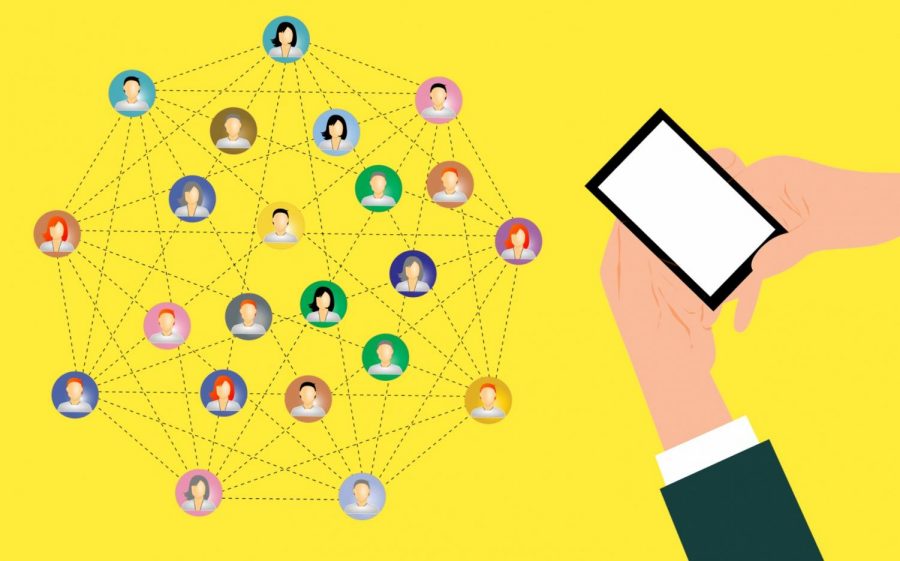 At this time in technology, almost everyone has been exposed to social media. Regardless of platform, they all have one thing in common; instant communication. Some may argue...
Loading ...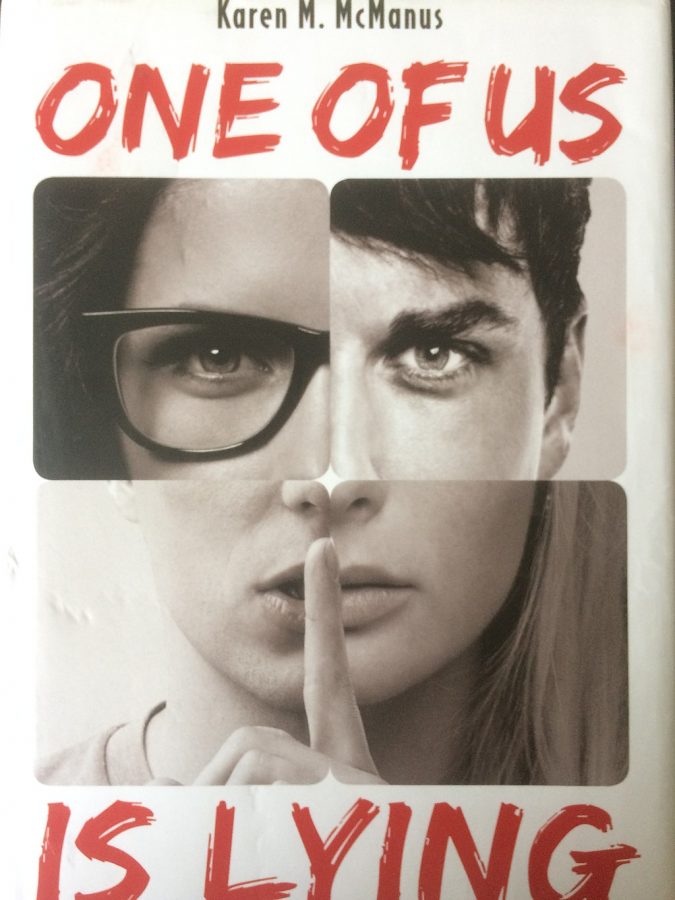 Mia Lestochi, Guest Reporter
April 1, 2021
We all love to solve a good mystery. Right? In the book, "One of Us is Lying" by Karen M. McManus gives readers a great murder mystery to try and solve. The book takes...